"My singing career began in middle school, as a means to get out of classes that assigned homework. As my time in choir increased, so did my interest in the performing arts and I eventually declared a music education degree. 
I am a recent graduate of the University of Wisconsin – La Crosse with degrees in General and Choral Music Education. During my time at UWL, I sang with the Concert Choir, Chamber Choir, and a lesser known vocal jazz group called T.B.A. (Tenor-Bass Association).
Currently, I am Vocal Music Director of Holmen High School where I conduct our Concert Chorale and Treble Choir. My additional responsibilities include the assistant director of our show choirs and soon will be involved in our musical production."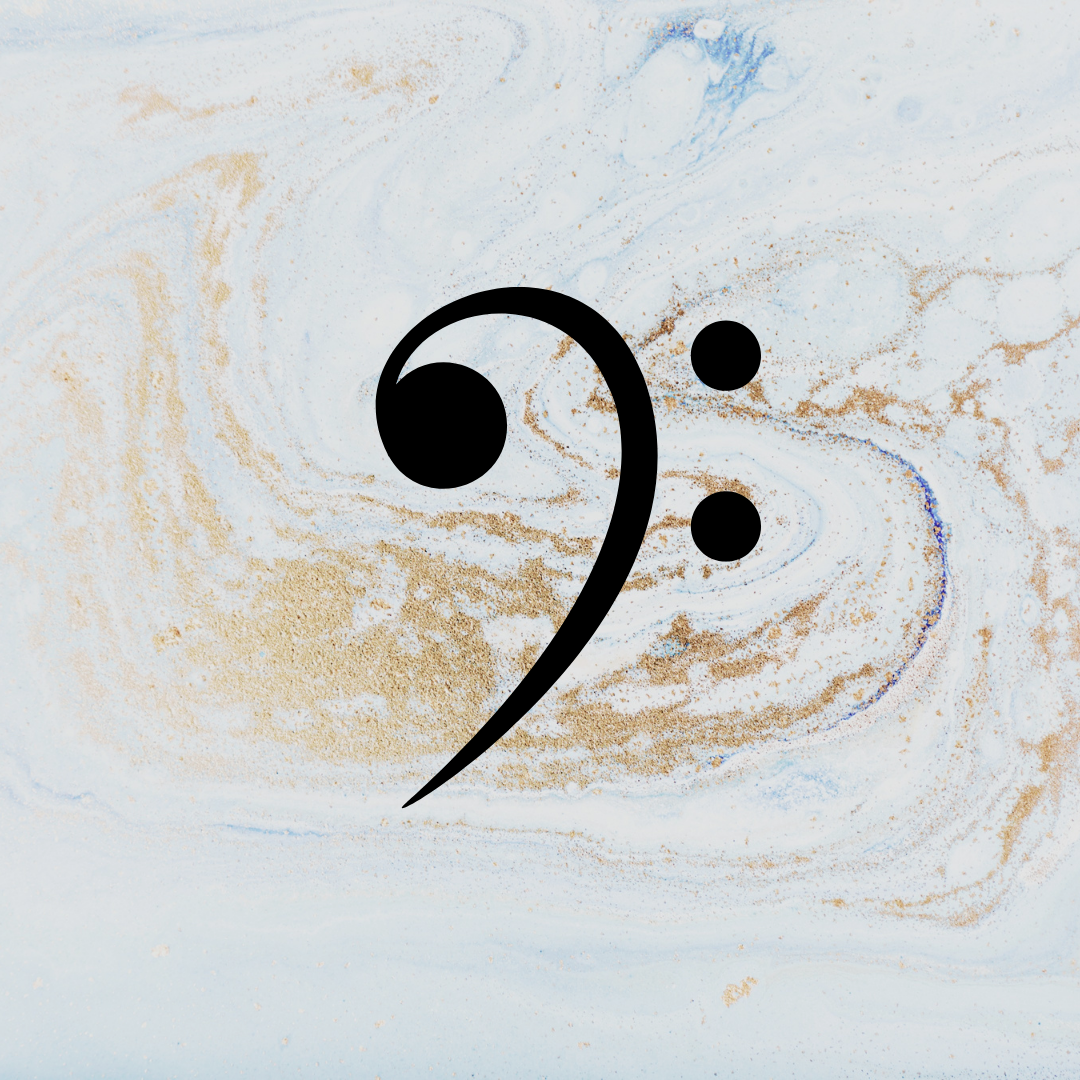 "I am in my 11th year of singing with the La Crosse Chamber Chorale.  It's a delight to sing with so many talented voices, and it's been a real learning experience.
I am not classically trained, but I have loved choral singing for as long as I can remember, as a young member of my church choir, my high school choir in Tomah, and as a member of the St. Olaf College Choir.  The Chamber Chorale repertoire includes a wide variety of music, both sacred and secular.  I think choral music has a uniting and calming quality for its participants and its audiences.
One of the most interesting and fulfilling experiences I had was working for Maria Von Trapp at her estate in Stowe, Vermont for two summers while I was in college.  Several of us students worked as meal servers for her lodge guests, and then presented musical entertainment in the evening, both vocal and instrumental.  It was a highlight of my life to get to know the founder of the Trapp Family Singers and, of course, the inspiration for the well-known film The Sound of Music!
I am currently retired and drive a school bus for the Holmen School District."