"I'm excited to be singing with the La Crosse Chamber Chorale for my 7th season. I learned about the Chamber Chorale after moving to the area from Zumbrota, MN where I sang with the Rochester Symphony Chorale for 9 seasons. I was anxious to join another vocal group that would inspire and challenge me. A web search led to the Chamber Chorale. Besides singing, I've served on the board for 4 years and am currently Board Secretary.
As a toddler, I learned to sing at the piano with my mother and when old enough, started piano lessons and joined the choirs at church and school. I taught piano lessons in high school and pursued the piano through college with limited success. Years later, it became clear that singing was more fun and rewarding for me. I never looked back, and eventually got some formal training, including a summer studying with Paul Rusterholz.
In addition to my choral duties, I'm a wife, mom, grandmother, and still a piano teacher. I especially enjoy musical theater as a performer and spectator. In the winter months you'll find me outdoors on my cross country skis or snow shoes."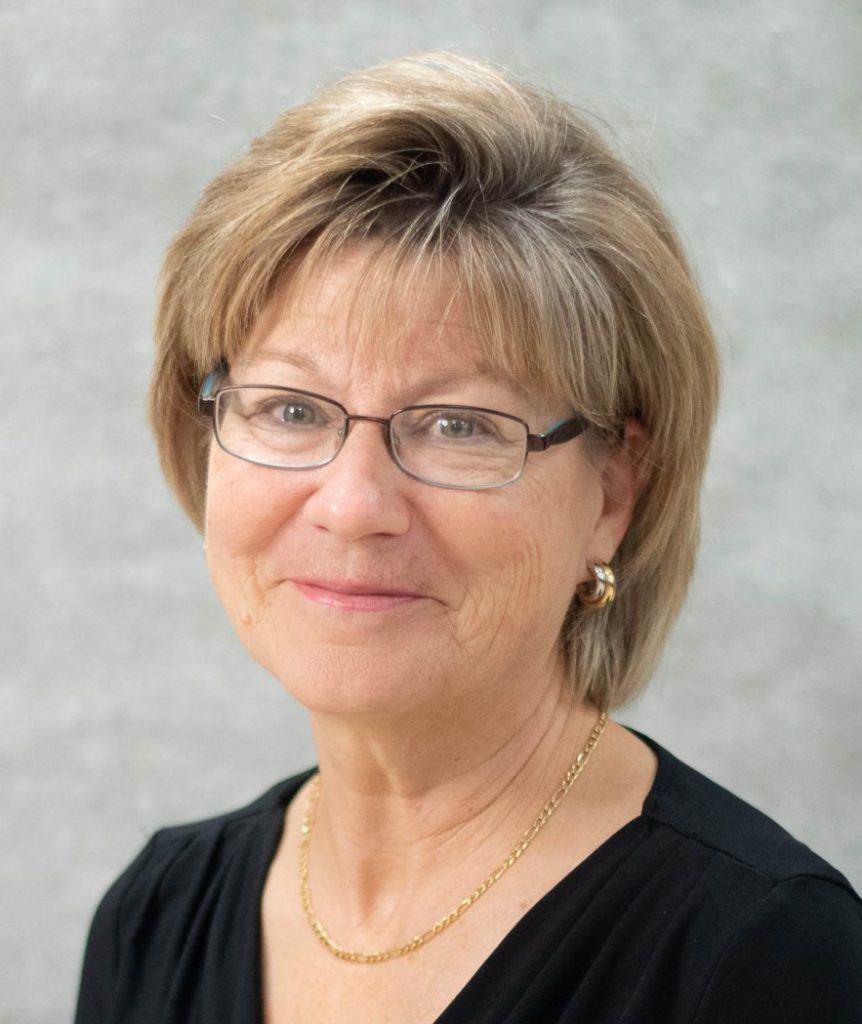 "I'm thrilled to join the Chamber Chorale for its 2021-22 season! I've been singing my whole life and have been part of many choral groups, including choirs at Mount Olivet Lutheran Church in Minneapolis and the Gustavus Choir. Many of my fondest musical memories involve singing with the Armstrong High School Chamber Singers. Currently, most of my singing is done in the form of duets with my toddler.
I'm a professor of Communication Studies at the University of Wisconsin-La Crosse. Aside from work and singing, I enjoy gardening and learning to play new instruments."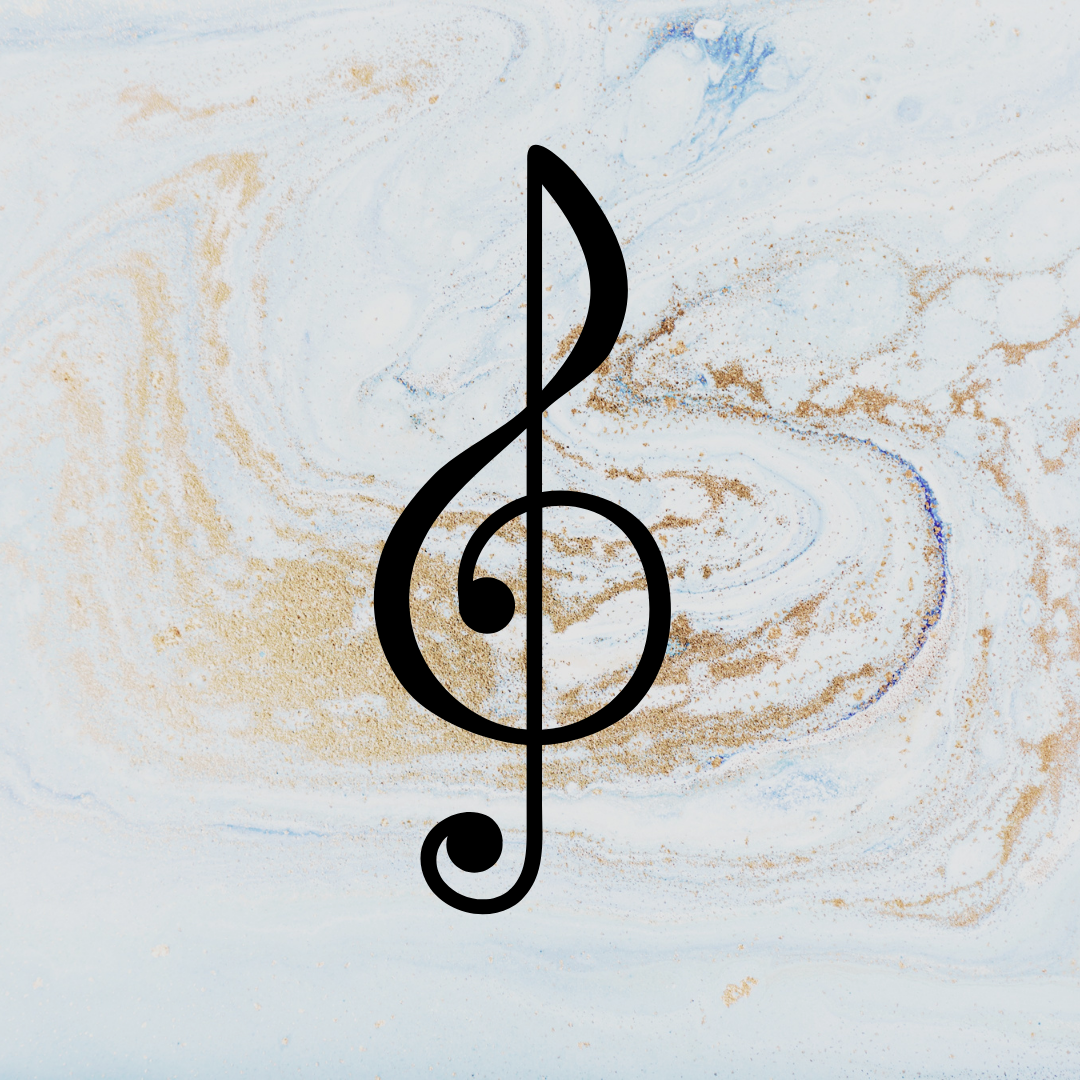 "I grew up studying piano, theory and choral music with private teachers in Saskatchewan, Canada. When I moved to the United States to attend grad school, I sang in church choirs in Lawrence, Kansas, Stevens Point, Madison and La Crosse. When my youngest daughter was 3, I started singing with UWL Choral Union. In 2004, I joined La Crosse Chamber Chorale.
My husband Greg and I have 3 adult daughters. I work in Residence Life at UW-La Crosse."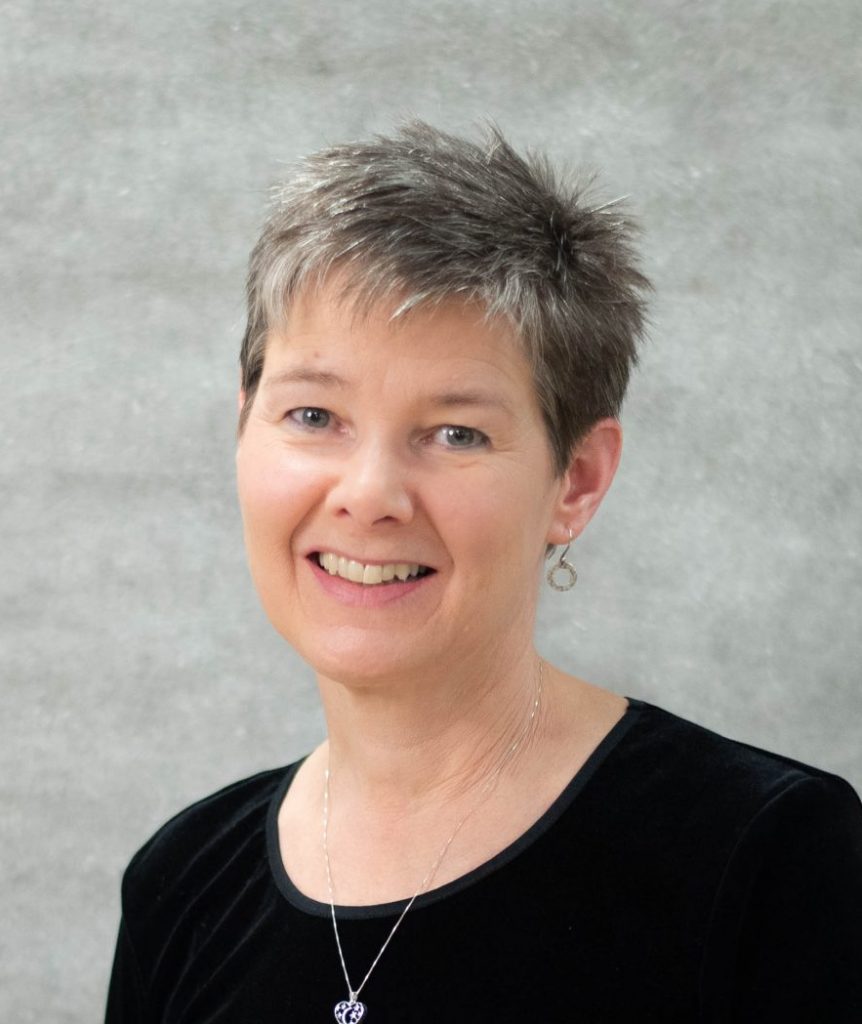 "I recently moved to La Crosse from rural Minnesota. I will always be a country girl at heart! I've been with the chorale for 4 years after a long hiatus from singing. 
I graduated from the Perpich Center for Arts Education, having focused in music, then went on to graduate from Gustavus Adolphus College.
I work with individuals with disabilities in Wisconsin's Long Term Care Program, but also have a photography business (Malika Heiller Photography – check me out on FB!)."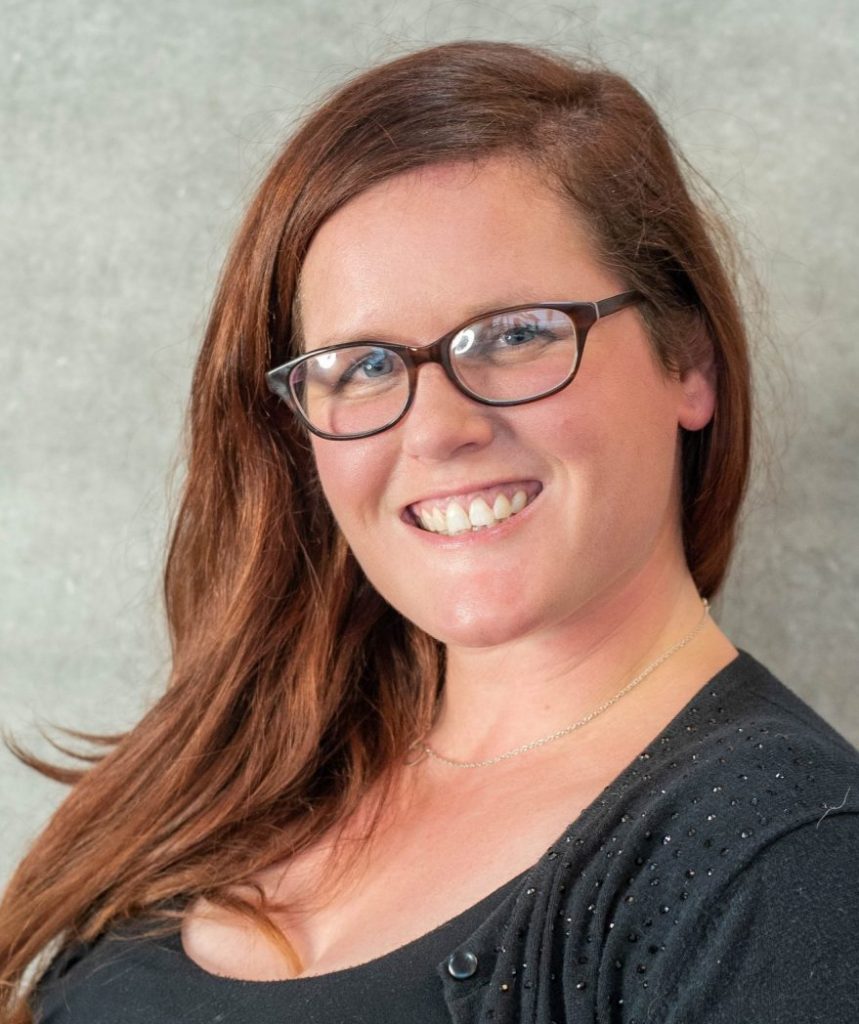 "I have been making music for as long as I can remember and first began singing with the Chorale as a senior in high school.
After getting a B.A. in Music Education from the University of Minnesota, I returned to the Coulee Region where I teach elementary music at Northern Hills Elementary School. I rejoined the Chorale in 2008 and have been singing ever since.
Aside from making music, I enjoy reading, traveling, gardening, hiking and being outdoors with my family:
Eric, Howie, Teddy and family pet, Zeus."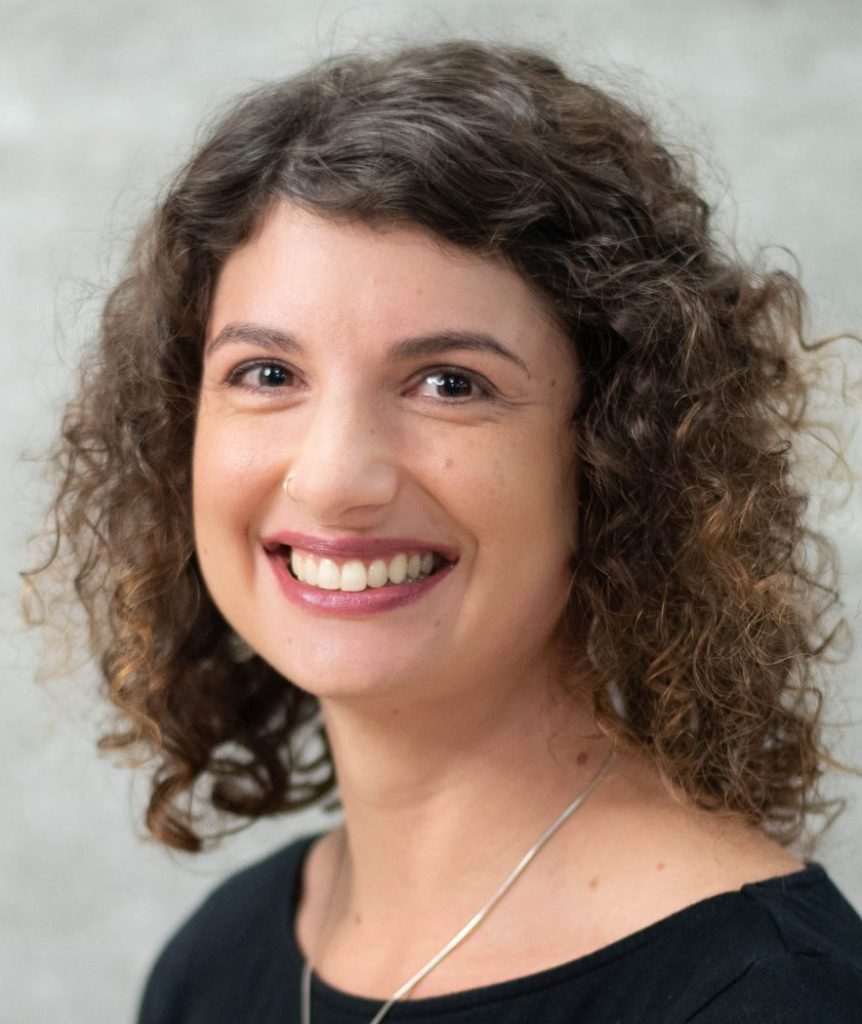 "My interest in music began when I was encouraged by my grade school music teacher to sing solos in church.  Singing suited me, and I took voice lessons in middle school and high school. In college at Boston University, I sang with the Marsh Chapel Choir, which exposed me to a variety of choral music and conducting styles and taught me the valuable skill of sight-reading.
After college, I lived in Japan for several years, where I learned to play traditional Japanese instruments.  When I moved to Wisconsin, I was told about the Chamber Chorale by a member of the group, auditioned for a place, and was happy to be invited to sing choral music again. I have been with the Chamber Chorale for nine years."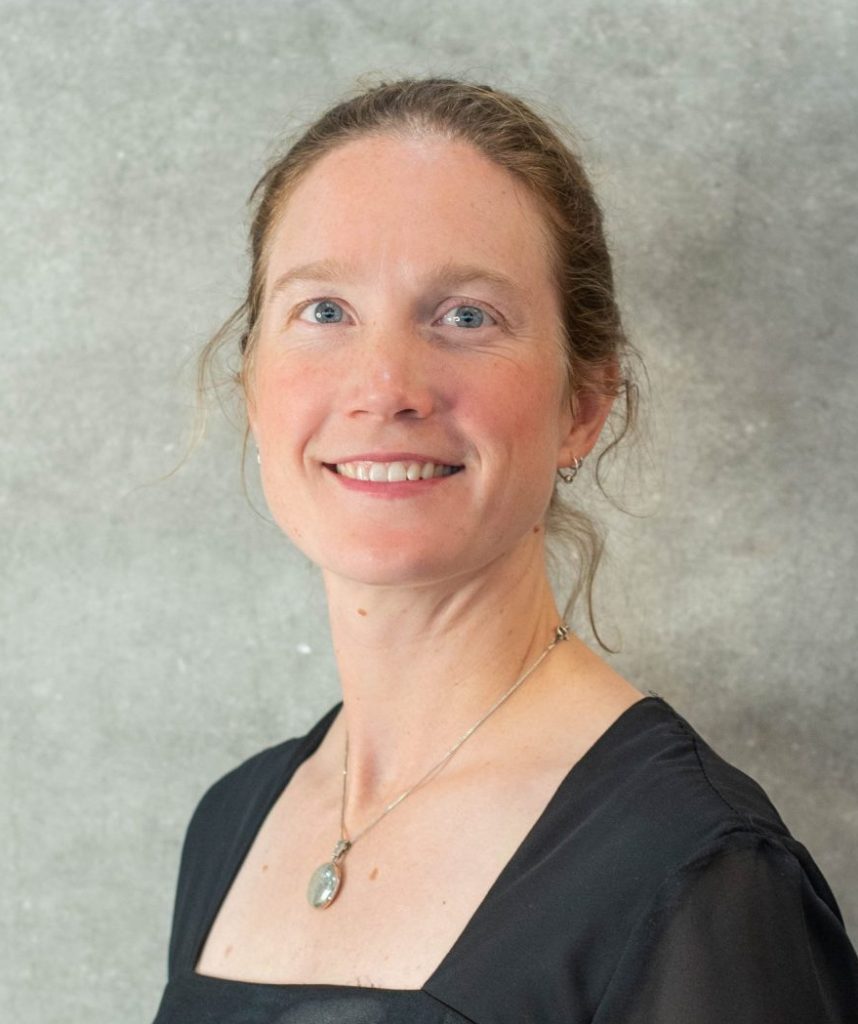 "My parents always told me that I learned how to sing before I could talk. I joined choir when I was in 4th grade, and have been in choir ever since. This will be my first season singing in the La Crosse Chamber Chorale, and I am looking forward to it!
After getting a B.A. in Music Education from Luther College, I taught K-12 music in Prairie du Chien for 2 years, and will now be starting my second year teaching elementary music at Summit Environmental School on French Island. 
Aside from making music, I enjoy reading, traveling, gardening, hiking and being outdoors with my husband and my two dogs."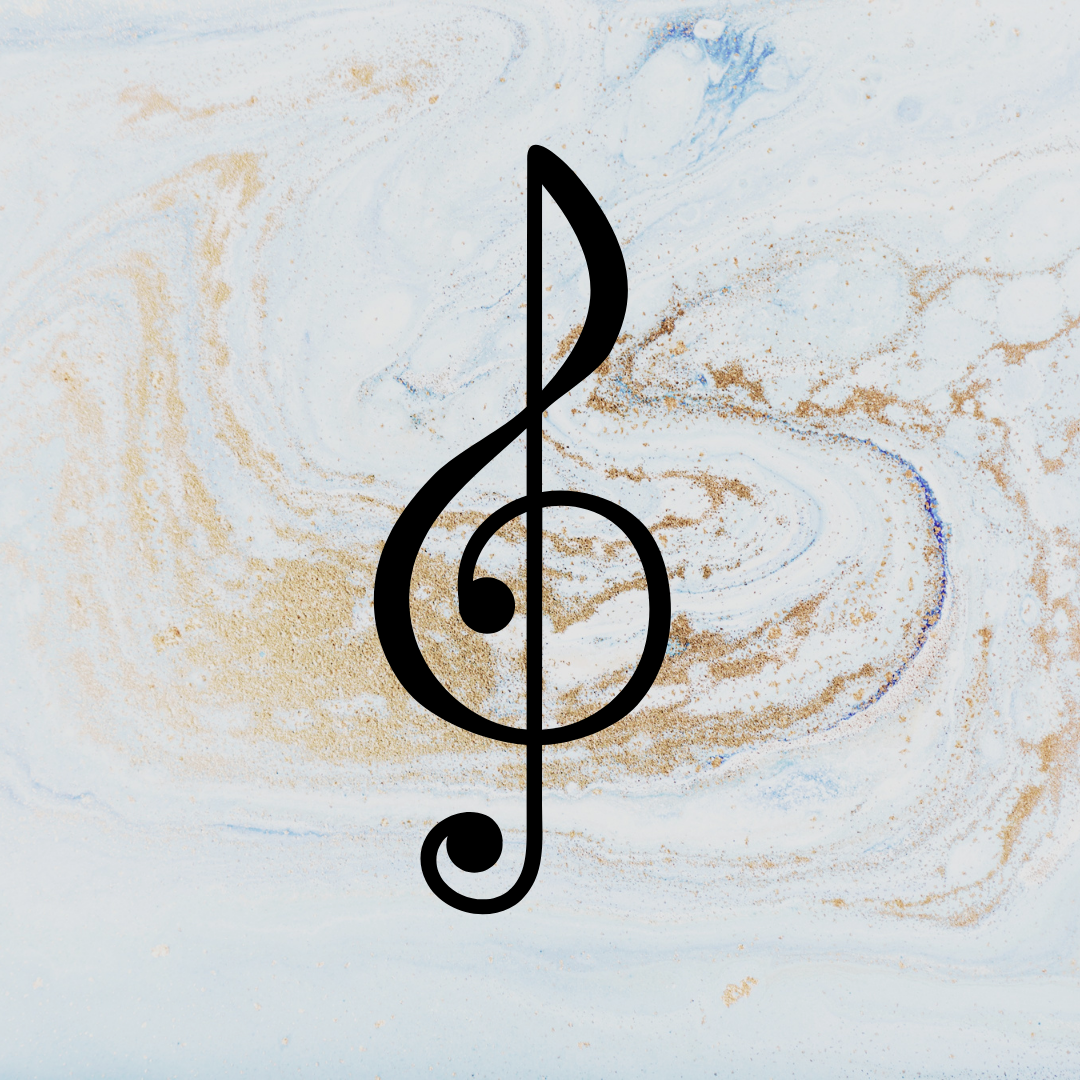 "I'm an IT manager by trade.
I have always been a singer while doing household choirs.  I started singing in public with a church choir after college. 
I'm thrilled to be able to sing with the Chamber Chorale."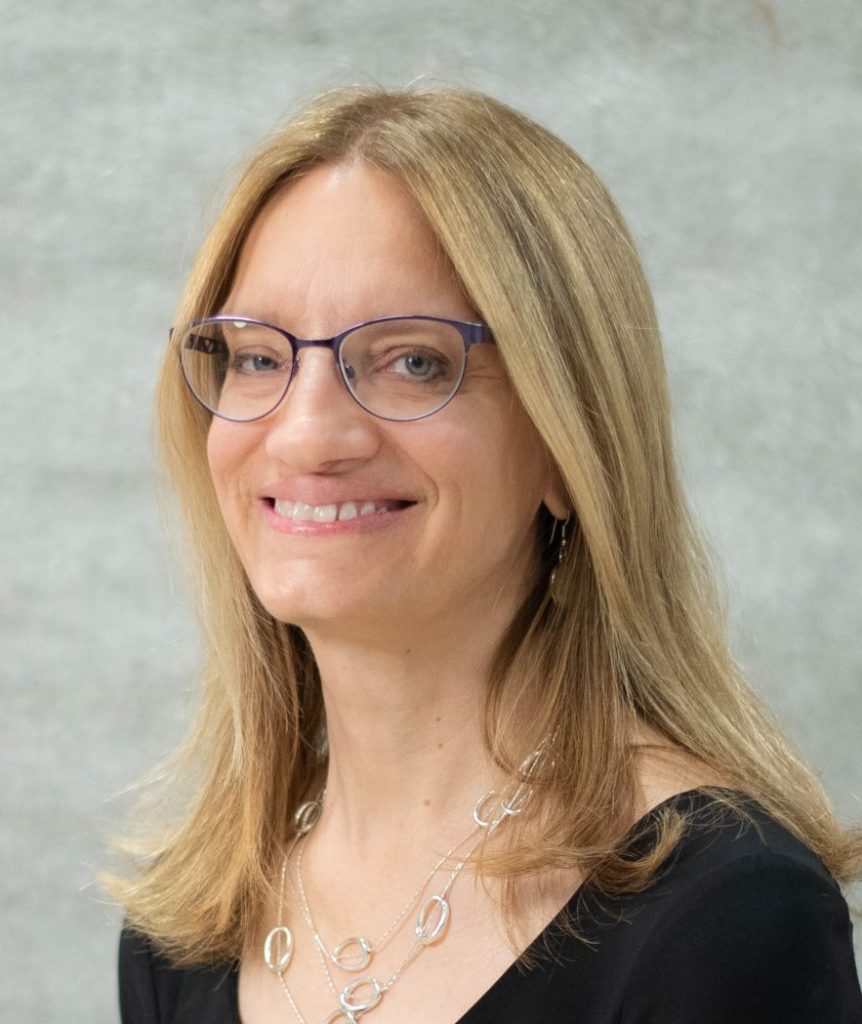 "I have basically been singing my entire life, from a solo in my kindergarten program to high school choir, college choirs, providing music for several weddings, and now with the chamber chorale. I have been singing with the La Crosse Chamber Chorale since 2013.
I am a registered nurse."
"I have been a member of the La Crosse Chamber Chorale since 2004.
Musically, I have been influenced by the strong Lutheran tradition of choral singing under the direction of Dr. Paul Manz in the children's choir at Mount Olive Lutheran and under Dr. Leland Sateren at Augsburg College.  I also sang in Madrigals and the Concert Choir under Bill Lydell at Washburn High School, Minneapolis.  All three of these outstanding music directors helped developed my love of choral music and skill as a singer. 
I like all kinds of music, but especially enjoy choral music.  I love the caliber and variety of music the Chamber Chorale sings and the privilege of being part of a group with such talent and commitment.  Singing in the group refreshes my soul and energizes me!"