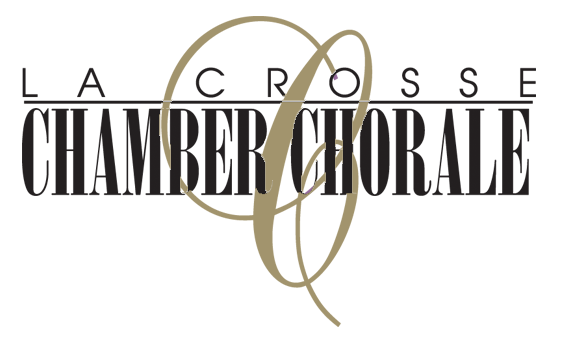 Mission
The La Crosse Chamber Chorale seeks to inspire our listeners through exceptional choral performances, presenting varied, inclusive, and professional quality repertoire reflective of our changing world. 
Vision
The La Crosse Chamber Chorale will be the premiere regional choir that cultivates community connection through the choral arts.
Values
Guiding the La Crosse Chamber Chorale as it gives voice to its mission and vision are excellence, passion, reflective listening, collaboration and inclusivity — values crucial to our music-making and to our daily lives.