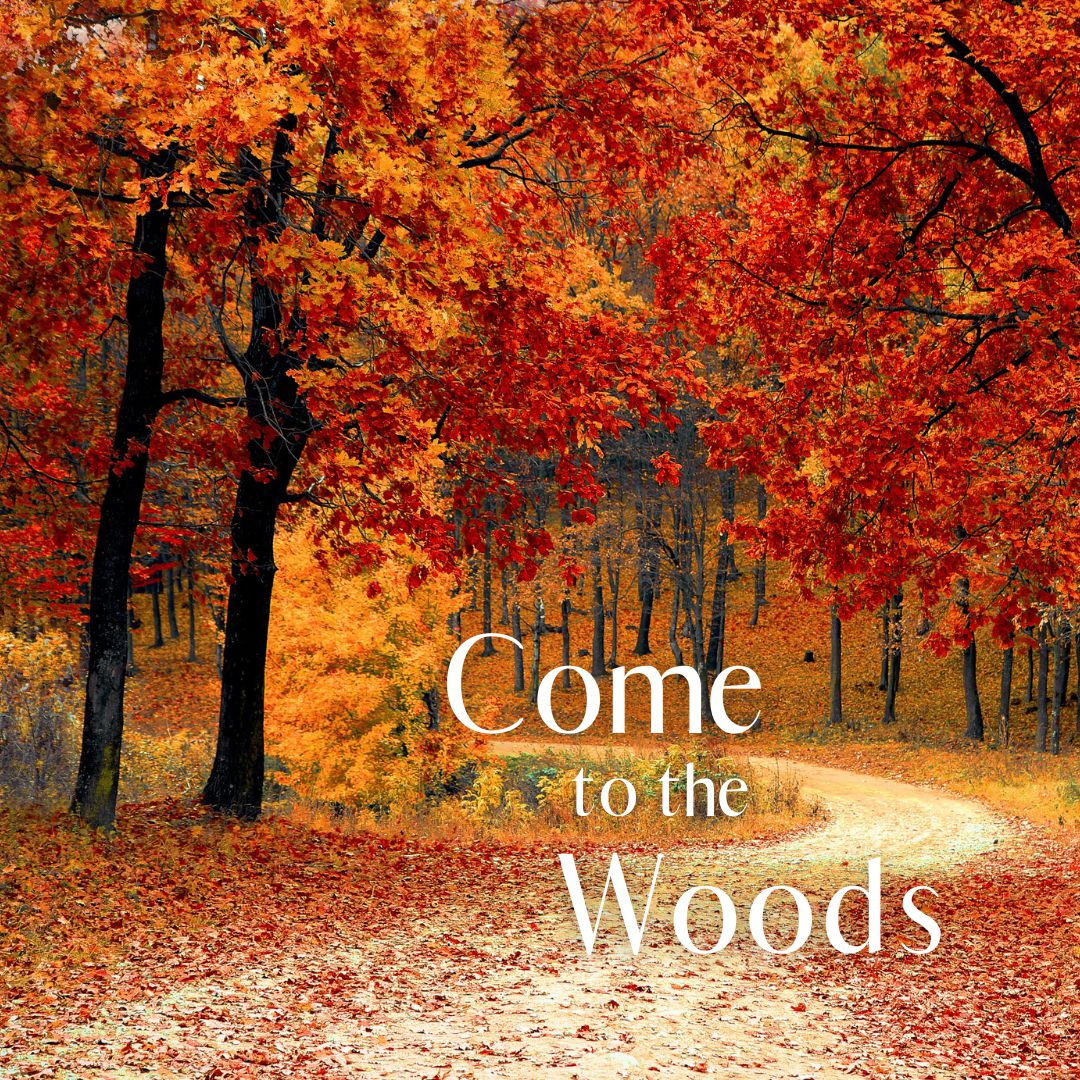 Sponsored by Friends of the Woods and Altra Financial Advisors
We will begin the season with music that reflects the beauty and serenity of nature. Our November concerts, "Come to the Woods," will include music both new and old about everything from climbing trees and surviving storms to birds chirping and crickets singing.
Saturday, November 5th • 7:30 pm
First Presbyterian Church, 233 West Ave. S, La Crosse, WI
Sunday, November 6th • 3:00 pm
First Congregational Church, 2503 Main St., La Crosse, WI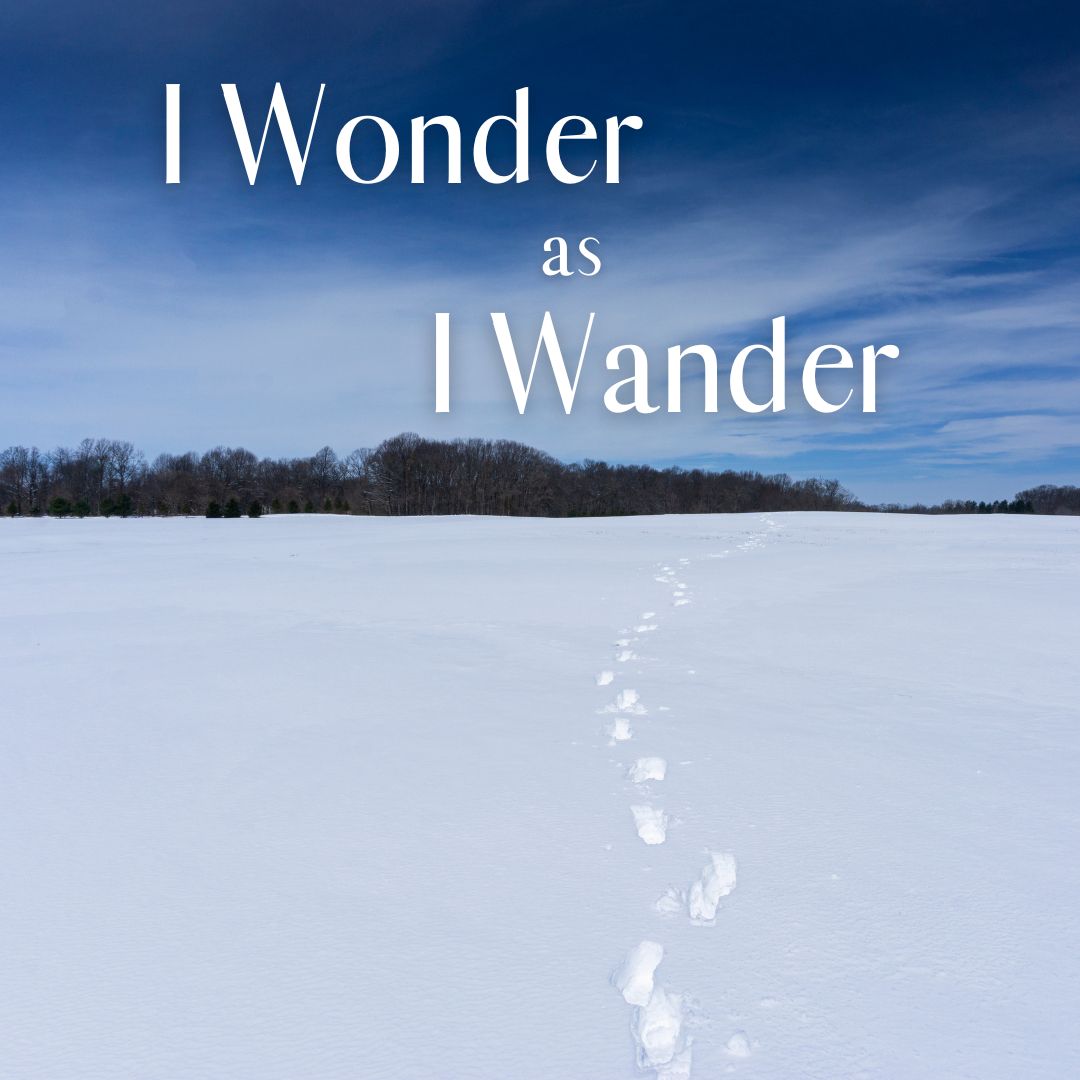 Sponsored by the family of Richard W. "Dick" Schroeder in his memory
In our winter concert your voices will be as important as ours! We'll celebrate multiple holiday traditions in this contemplative, joyful, and festive performance at Christ Episcopal Church in La Crosse – singing for you and singing with you!
Sunday, December 18th • 3:00 pm
Christ Episcopal Church, 111 North 9th Street, La Crosse, WI
No tickets are issued for this event. A suggested donation of $10 per person is appreciated.
Please bring a nonperishable food item for WAFER.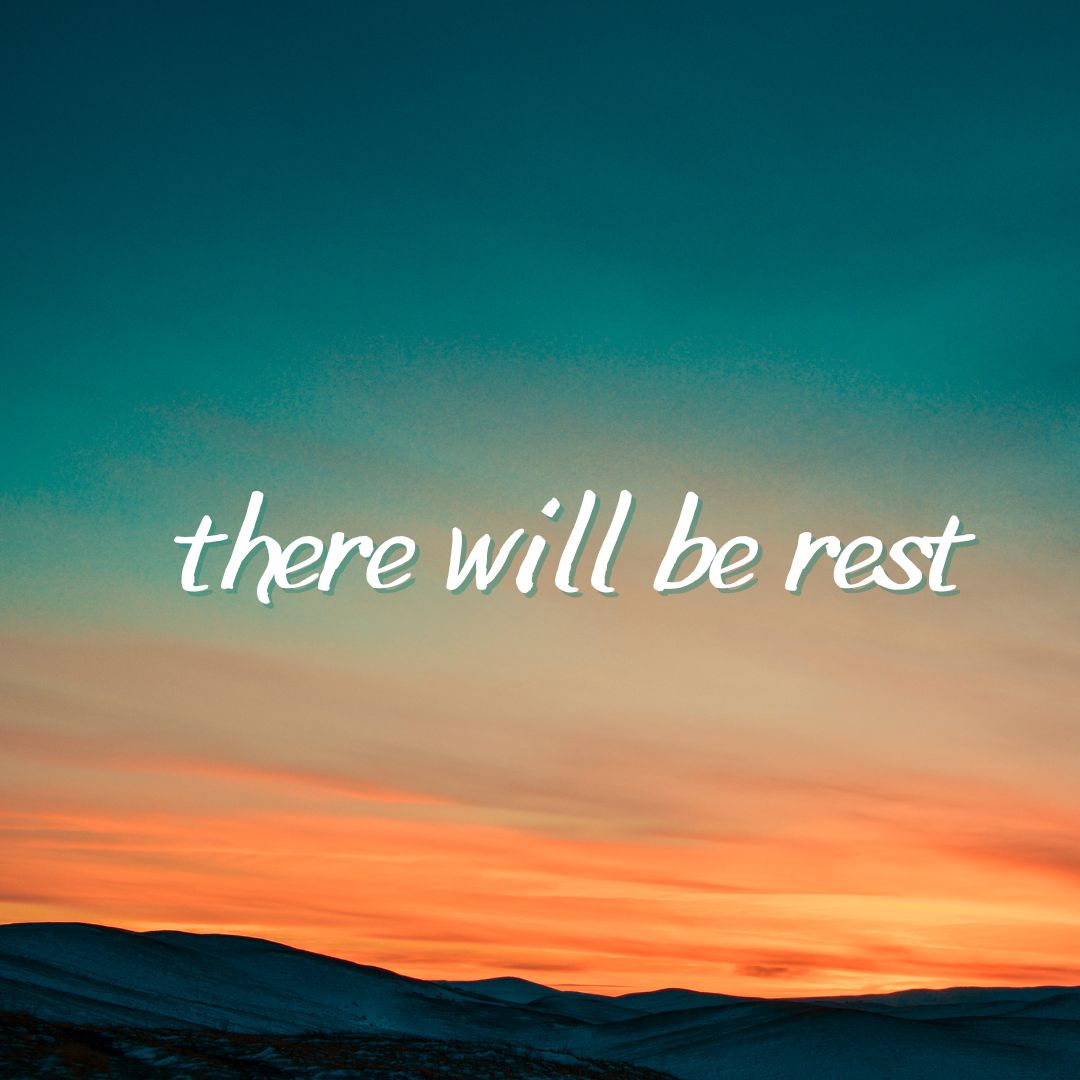 Sponsored by friends of Sister Mary Ann Gschwind in honor of her retirement
We are so grateful to be able to continue our annual tradition of making music in the Mary of the Angels Chapel for our March performances, "There will be Rest." These sacred concerts will feature magnificent music to bring calm your heart, inspiration to your mind, and a smile to your face. We'll be singing some lesser known -but so lovely – music, including works by Lithuanian composer Vytautas Miškinis and English composer Robert Pearsall, as well as more familiar classics such as the iconic "Miserere" by Gregorio Allegri.
Saturday, March 4th • 7:30 pm
Sunday, March 5th • 3:00 pm
Mary of the Angels Chapel, Saint Rose Convent, 901 Franciscan Way, La Crosse, WI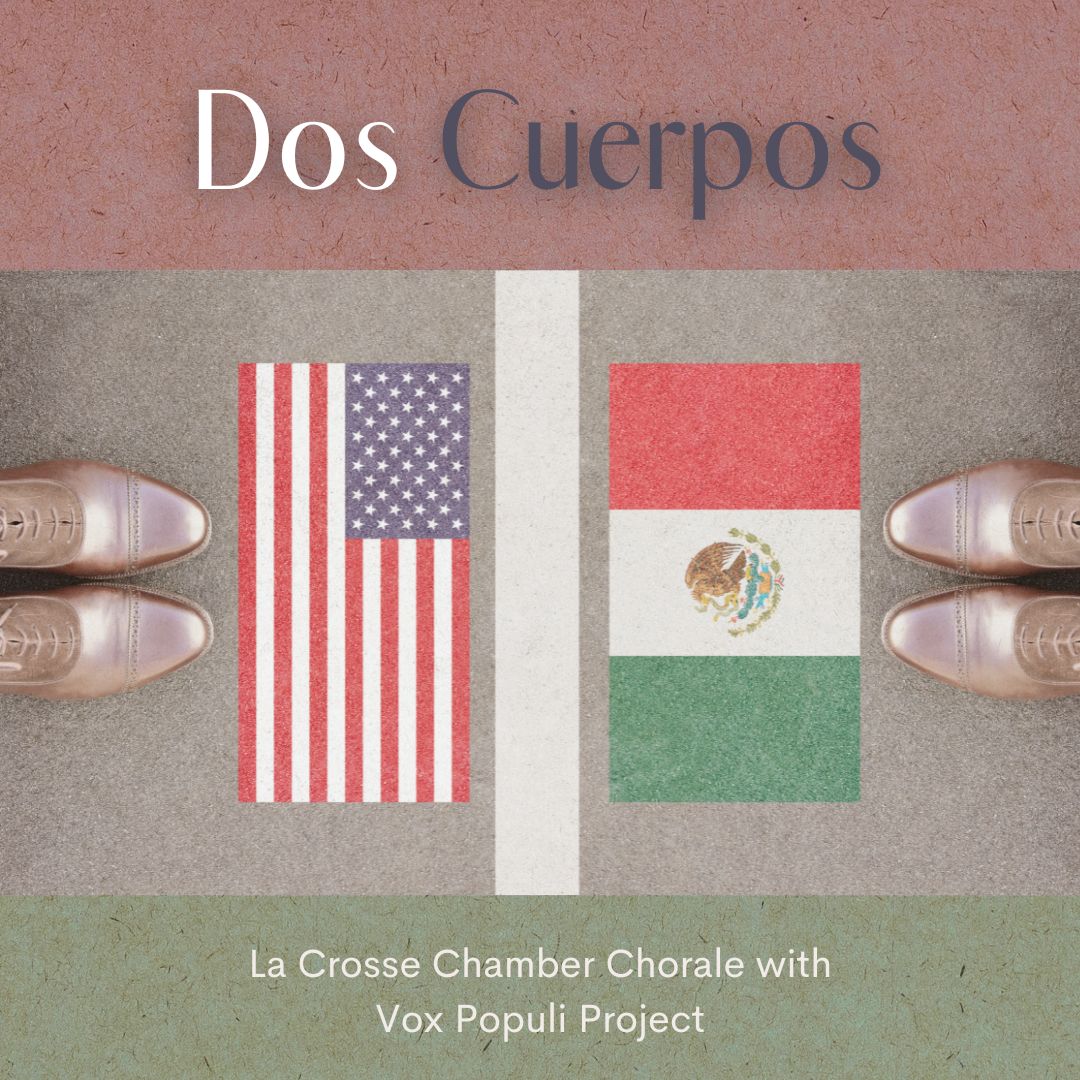 Sponsored by the Capella Performing Arts Center
Our April concerts, "Dos Cuerpos," will feature the Mexican pop a cappella group, Vox Populi, who will be joining forces with the Chamber Chorale! Music unites us, and strengthens our common humanity, and these performances will let us all share in that vision for our world. We are so fortunate to have the wonderful support of the Franciscan Sisters of Perpetual Adoration; they are not only funding these performances but also commissioning a piece by their conductor/composer, Julio Morales, which we will jointly premiere at these concerts.
Saturday, April 15th • 7:30 pm
Sunday, April 16th • 3:00 pm
Cappella Performing Arts Center, 721 King St., La Crosse, WI
This concert is made possible by grant funding provided by the Franciscan Sisters of Perpetual Adoration.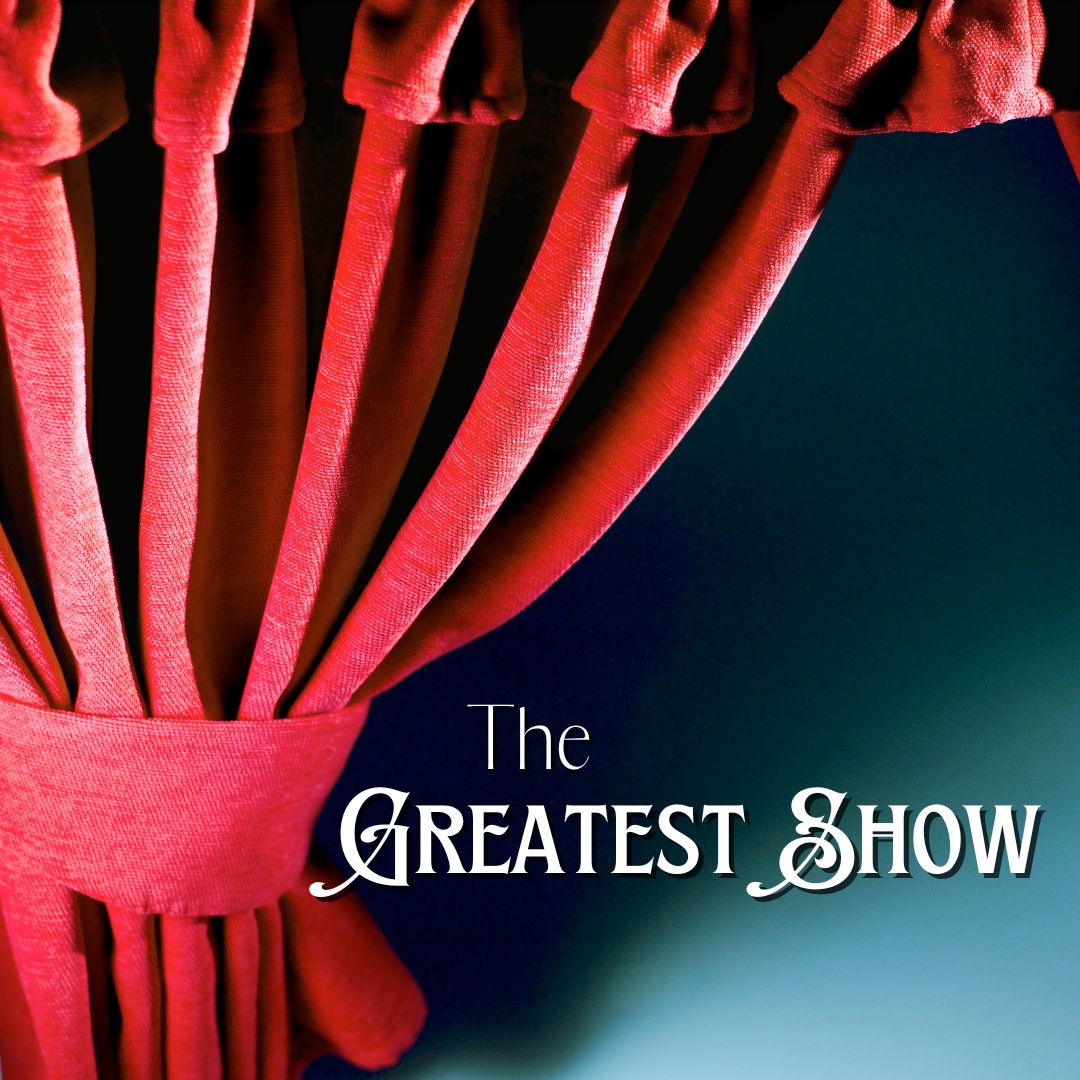 Cabaret in May 2023
Our season will end with a new and reimagined May Feaste! Presented at the Court Above Main in downtown La Crosse, this cabaret-style performance will feature some of your favorite musical theatre tunes and our silent and live auctions in an historic, engaging, and intimate setting! Hosted by Eric Martin, this show is sure to make you both laugh and feel inspired as we sing music from some of our favorite shows within a show: The Greatest Showman, Cabaret, A Chorus Line, and Moulin Rouge! It is sure to be a wonderful night of fun and entertainment!
Friday, May 19th • 6:00 pm
The Court Above Main, 420 Main St., La Crosse, WI
$70.00 per person (Included in Season Pass)
Sponsored by Brad and Jessica Seebach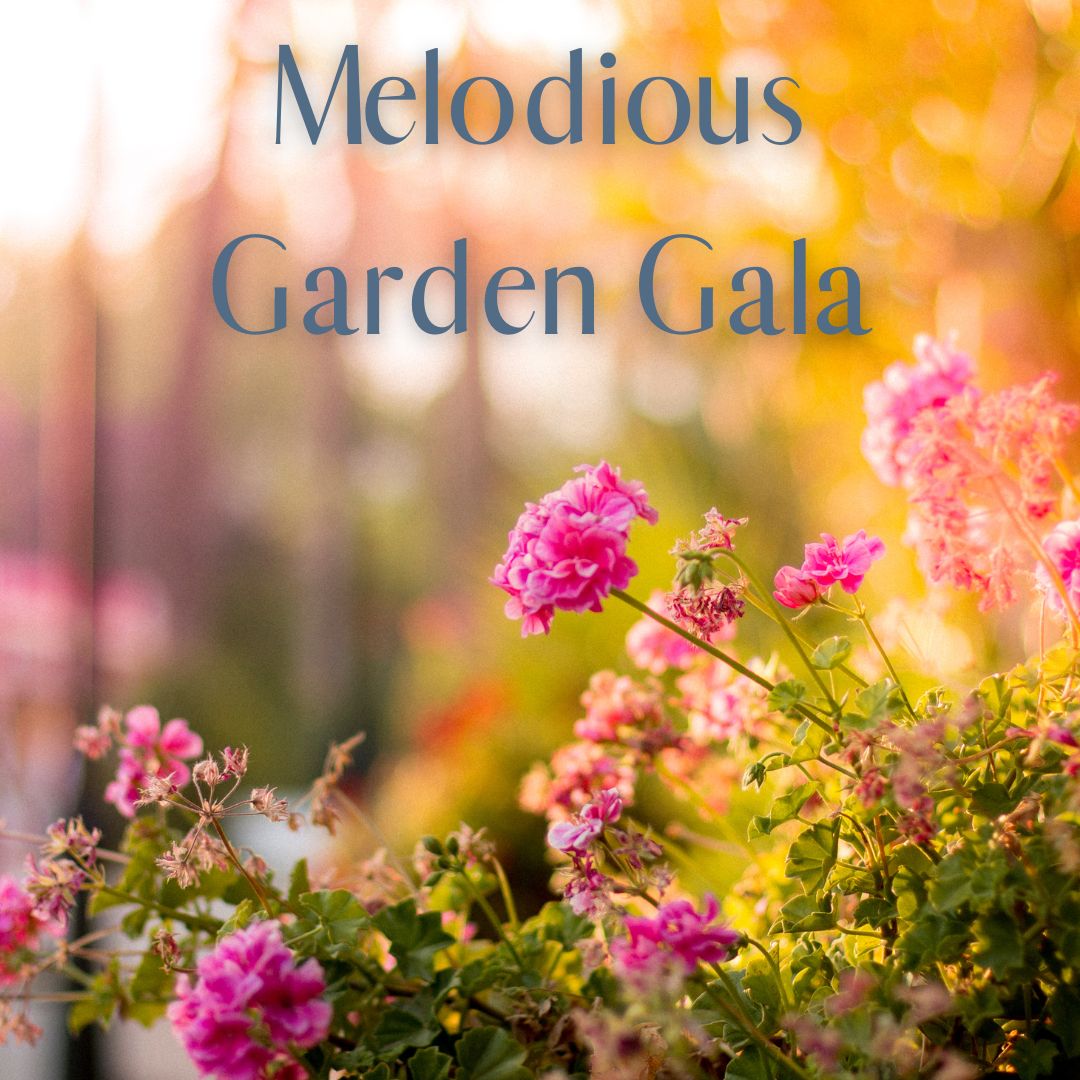 2nd Annual Garden Party in July 2023
Enjoy appetizers, desserts, and live performances by Coulee Classic Barbershop Quartet, Heart Strings Harp Circle, Trevor DuPey and Alethia Kenworthy, and singers from the Chamber Chorale in a beautiful backyard garden.
Saturday, July 15th • 4:00 pm
Garden of Deb Daehn Zellmer
Suggested donation:
$50 per person, $90 for two
(Included in Season Pass)
Use the arrows to scroll through our 2021-2022 season.
Sign up for our email notifications and join our mailing list to get concert/event information!