The La Crosse Chamber Chorale is a select group of 34-40 singers devoted to providing professional-quality choral music through its concert performances in the Coulee region.  We're excited to have you get to know our singers on a more personal level.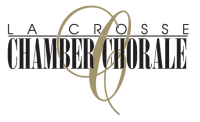 Meet the Artistic Director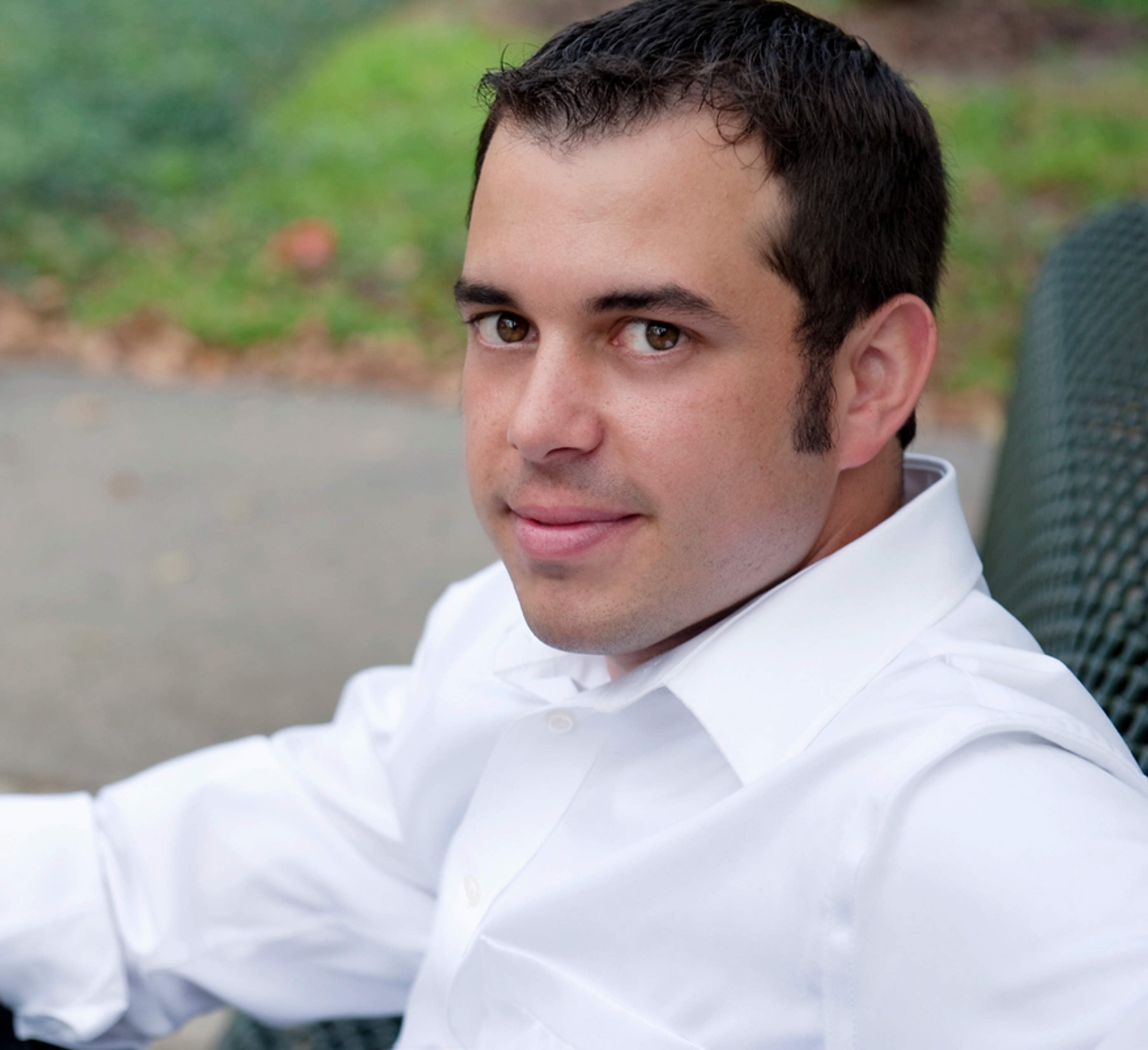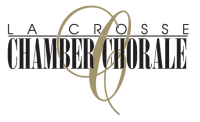 We ring in our 2019-20 season with the addition of a new Artistic Director, Dr. Christopher M. Hathaway. Chris will be only the 4th conductor in the history of the La Crosse Chamber Chorale. We are thrilled to see where his expertise and talents guide our choir and are excited to bring you along on this musical journey.
Chris is a conductor and singer, he is also the Director of Choral Studies at University of Wisconsin-La Crosse. His responsibilities at UWL include conducting the university's premier choral ensemble, the UWL Concert Choir, as well as the Treble Chorus, and Choral Union. In addition to his responsibilities leading the choral ensembles, Dr. Hathaway is the Director of Choral Music Education where he teaches classes in choral conducting, techniques, and methods. He also serves as the supervisor for the undergraduate choral music education students in their field work and student teaching.
Before moving to La Crosse, Hathaway's conducting engagements include leading the Women's Chorus at the University of North Texas and serving as assistant to Dr. Richard Sparks and the internationally acclaimed UNT Collegium. While in Texas, Hathaway also served as Assistant Conductor to Dr. Jerry McCoy and the Fort Worth Chorale. During the 2013-2015 seasons, Dr. Hathaway served as the Assistant Conductor for The Master Chorale of Tampa Bay: the official symphony chorus for the Florida Orchestra. In this position, he assisted with the preparation for performances including Beethoven's 9th Symphony, Stravinsky's Symphony of Psalms, Fauré's Requiem, Duruflé's Requiem, Ravel's Daphnis et Chloé, Gershwin's Porgy and Bess, and Orff's Carmina Burana. 
Prior to his graduate work, Hathaway served as a choir director in the school systems of Kalamazoo and Otsego, Michigan. Choirs under his direction consistently achieved the highest professional ratings at both the district and state levels.
Dr. Hathaway earned a Doctorate of Musical Arts in Choral Conducting at the University of North Texas and a dual Master's of Music in Choral Conducting and Vocal Performance from The University of South Florida. He holds a bachelor's degree from Western Michigan University in Music Education where he studied with Dr. Joe Miller. 
(The Chamber Chorale will be celebrating its 34th season and I am more than excited to be leading these incredible singers in my first year as the conductor. It is such a great honor to be taking the reins of such a premier ensemble and following in the footsteps of an elite conductor as only The Chorale's third conductor in its long history. In this season I have titled, Celebrating All of Us, The Chorale will be singing a wide array of incredible choral music from different time periods, cultures, and communities as we celebrate all who make this  world great!
I have already felt such a warm welcome from the musicians in the ensemble, and I am so excited to meet so many of you as we share a season of wonderful choral music with the community." Artistic Director Chris Hathaway
TO PURCHASE TICKETS VIA MAIL, PLEASE SEND CHECKS TO:         
PO Box 626, La Crosse, WI 54602-626
Please include desired concert dates with your check.
Pricing: Adult individual tickets: $20 • Student individual tickets: $10
Adult Season Tickets:                                                                                                              (all 3 concerts; please include desired dates for each concert): $45
Student Season Tickets:                                                                                                        (all 3 concerts; please include desired dates for each concert): $21
SEASON TICKETS
ALL OF US
Saturday, April 4, 2020 – 7:30 p.m.


Sadly, our concerts have been cancelled due to Covid 19 quarantine
First Presbyterian Church | 233 West Avenue South | La Crosse, WI 54601
Sunday, April 5, 2020 – 3:00 p.m.
Sadly, our concerts have been cancelled due to Covid 19 quarantine
First Congregational Church | 2503 Main Street | La Crosse, WI 54601
Music unites us! No matter how we may differ from each other as to background, world view, financial status, or those we love, we share a common human love and respect for the amazing gift that is music. Unity, diversity, understanding and peace will be the theme of our spring concert, as we perform music from around the globe and from many perspectives — as we celebrate humanity!
*SPONSORED BY DICK RECORD 
May Feaste: SEASONS OF LOVE
TBD-due to Covid 19 (Please check back)
The Bluffs, UWL Student Union | 521 East Avenue North | La Crosse, WI 54601
Tickets are $65/each 



Deadline for purchasing tickets will be announced at a later date.

 


If you'd like to be added to our mailing list to receive tickets, please send us an email with the subject line May Feaste Tickets, your name and mailing address to laxchorale@gmail.com
What better way to enjoy an evening than by reflecting on the last "Five Hundred Twenty-five Thousand Six Hundred Minutes" at May Feaste! After browsing and bidding on our tempting array of silent and live auction items, and enjoying a chef-prepared meal, you will be inspired to "Make Them Hear You" as you hear great musical numbers, new and old, from productions including Rent, Ragtime, and The Greatest Showman. This will be an event you will not want to miss! Invitations to the May Feaste will be mailed in early April.
*SPONSORED BY THE BONNEY FAMILY FUND
AT THE LA CROSSE COMMUNITY FOUNDATION
Mailing Address &
Hours of Operation
P.O. Box 626 | La Crosse, WI 54602-0626
Drop Us a Line
Don't be shy.  Let us know if you have any questions!