The La Crosse Chamber Chorale is a volunteer, community-based choir comprised of singers who are united by a love of chorale singing.
The chorale was founded in 1986 and is currenty led by Dr. Christopher Hathaway.
Our staff, singers and board of directors are committed to bringing professional quality choral music, artistic excellence, and creative programming to the region.
Thank you for an amazing season!
2022-2023 Season Information Coming Soon!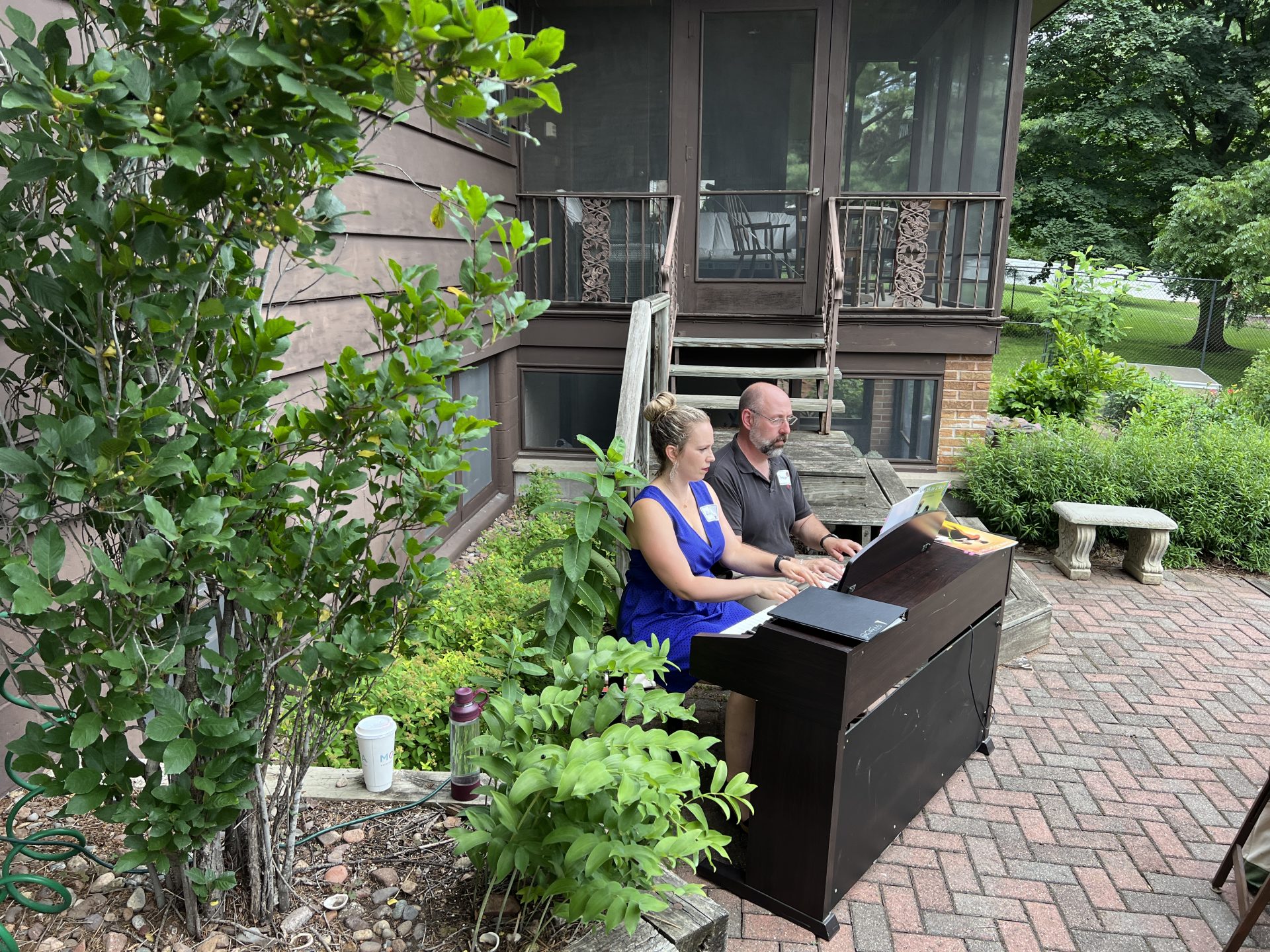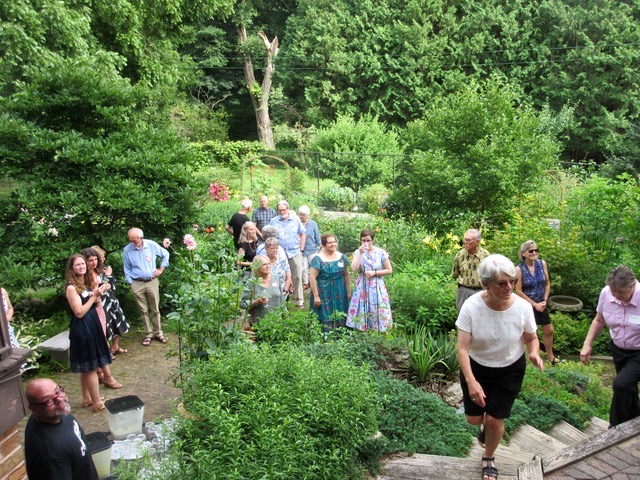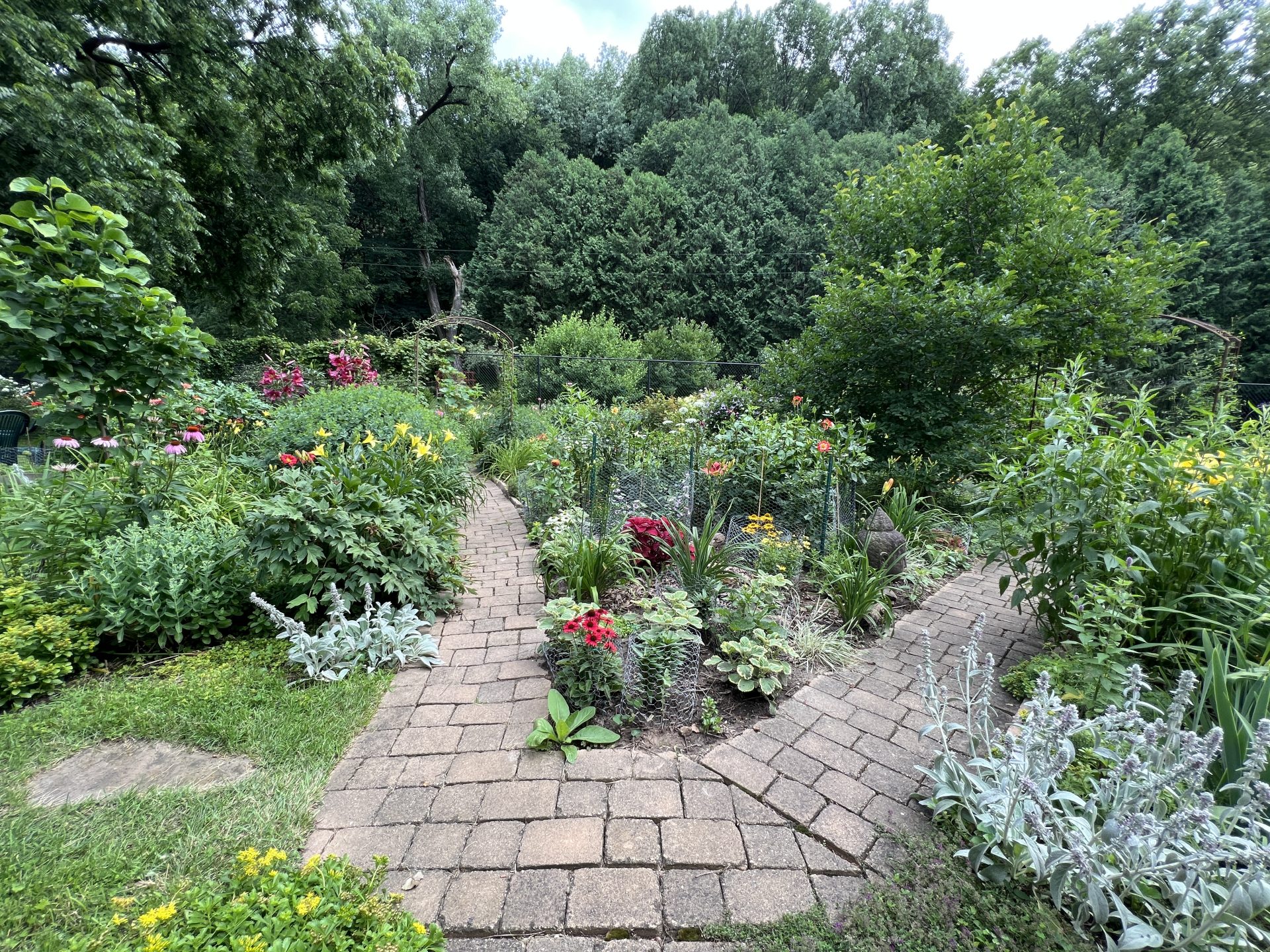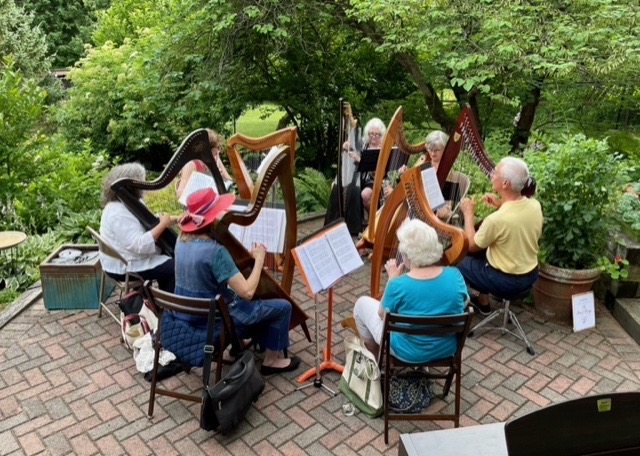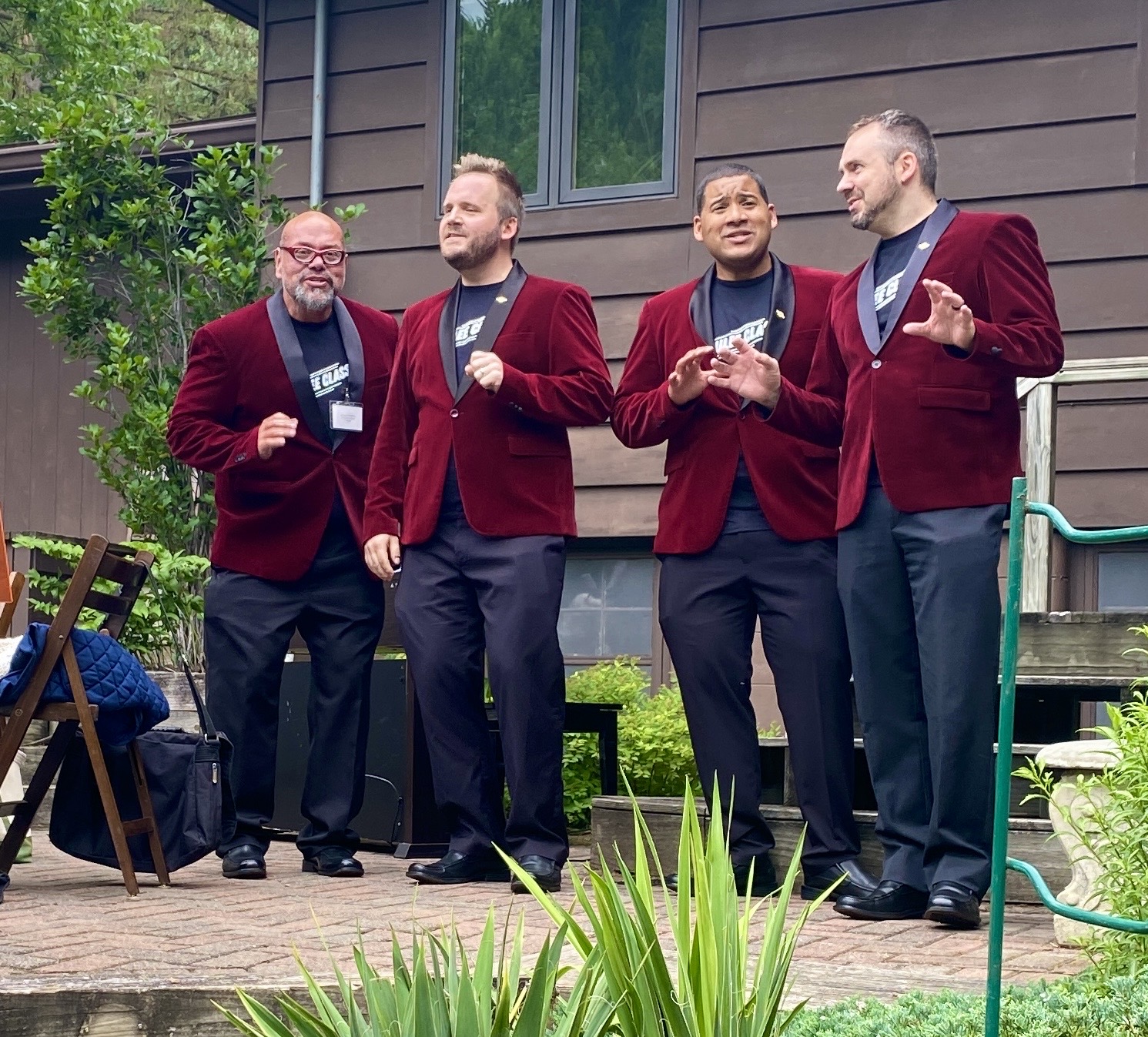 Photos from the first ever Melodious Garden Gala event in July! Thank you for helping us raise $3000 dollars that will support a new scholarship to develop high school vocalists through voice lessons and performing with the Chamber Chorale. The first scholarship will be awarded June of 2023 for the 2023-2024 season.
A Special Thanks to Our Sponsors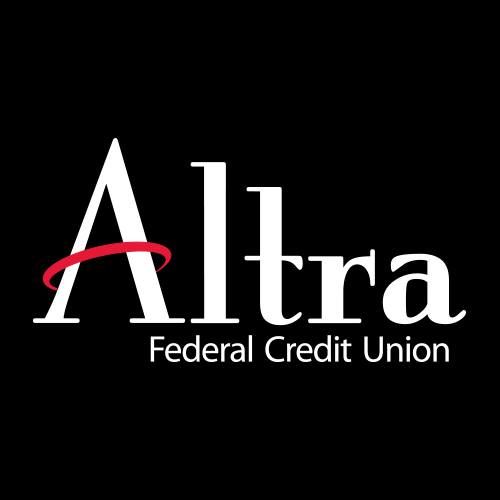 The La Crosse Chamber Chorale is supported in part by a grant from the Wisconsin Arts Board with funds from the State of Wisconsin and the National Endowment for the Arts.