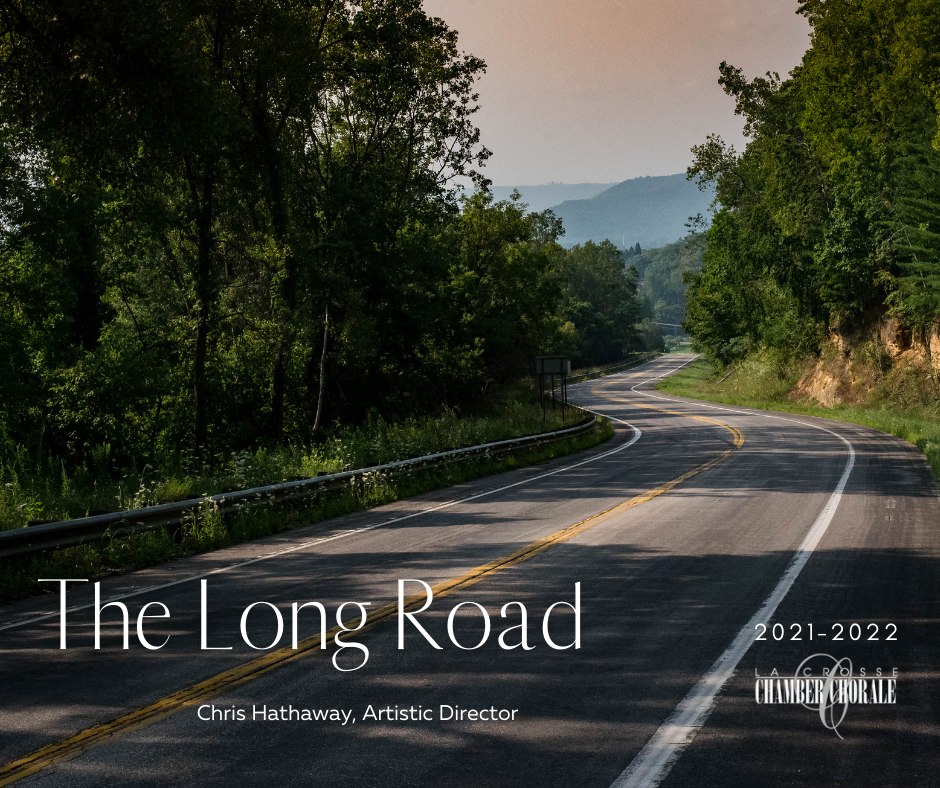 2021-22 Season
The Long Road
"It has been such a long road, but we are so excited to be coming back together to share some beautiful choral music with you again! This season the Chamber Chorale is delighted to be returning to a more normal season of singing as we commemorate the long journey we have been on, embark on the long road that still lies ahead, and celebrate being together again. The Chorale will bring you music of many cultures and a variety of themes – music we have all been looking forward to sharing with you. Join us!"                   
                            Christopher Hathaway, Artistic Director
Follow us:
Facebook @laxchamberchorale
Instagram @lacrossechamberchorale
Your support keeps our mission possible:
to inspire our listeners through exceptional choral performances, presenting varied, inclusive, and professional quality repertoire reflective of our changing world.
Our printed concert programs are among the best in the community because they are filled with intriguing program notes about the music and composers, text and translations of works being performed, and biographies of featured guest artists. Audience members take the time to read them and often take them home following the performance. 
Join Our Mailing List or Send Us a Message
A Special Thanks to Our Sponsors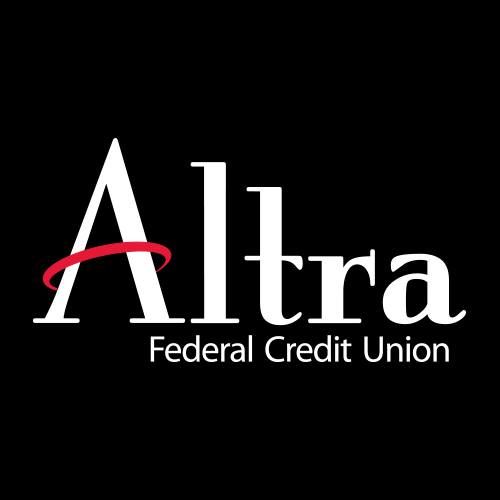 The La Crosse Chamber Chorale is supported in part by a grant from the Wisconsin Arts Board with funds from the State of Wisconsin and the National Endowment for the Arts.