"What a year it has been! Thank you so much for all your support this season as we have maneuvered our way through this temporary normal of virtual concerts. It is so important to me, and to so many of us, to make sure choral music continues no matter the obstacles. We are so grateful for all of you who have come with us on our recent virtual journey.
As we look forward to next year, none of us know exactly what to expect, but we are hopeful to be giving live performances very soon! I can't wait to be able to make in-person connections through choral music again. We are also exploring the idea of continuing a virtual component for our out-of-town choral fans to pair with these concerts, so wherever you are you can continue to enjoy this wonderful music.
No matter what exactly the fall looks like, I can assure you the La Crosse Chamber Chorale will be there, and music will continue! I am looking forward to sharing more of this great choral music with you next year, and several years to come!"
Chris Hathaway, Artistic Director
Meet the Artistic Director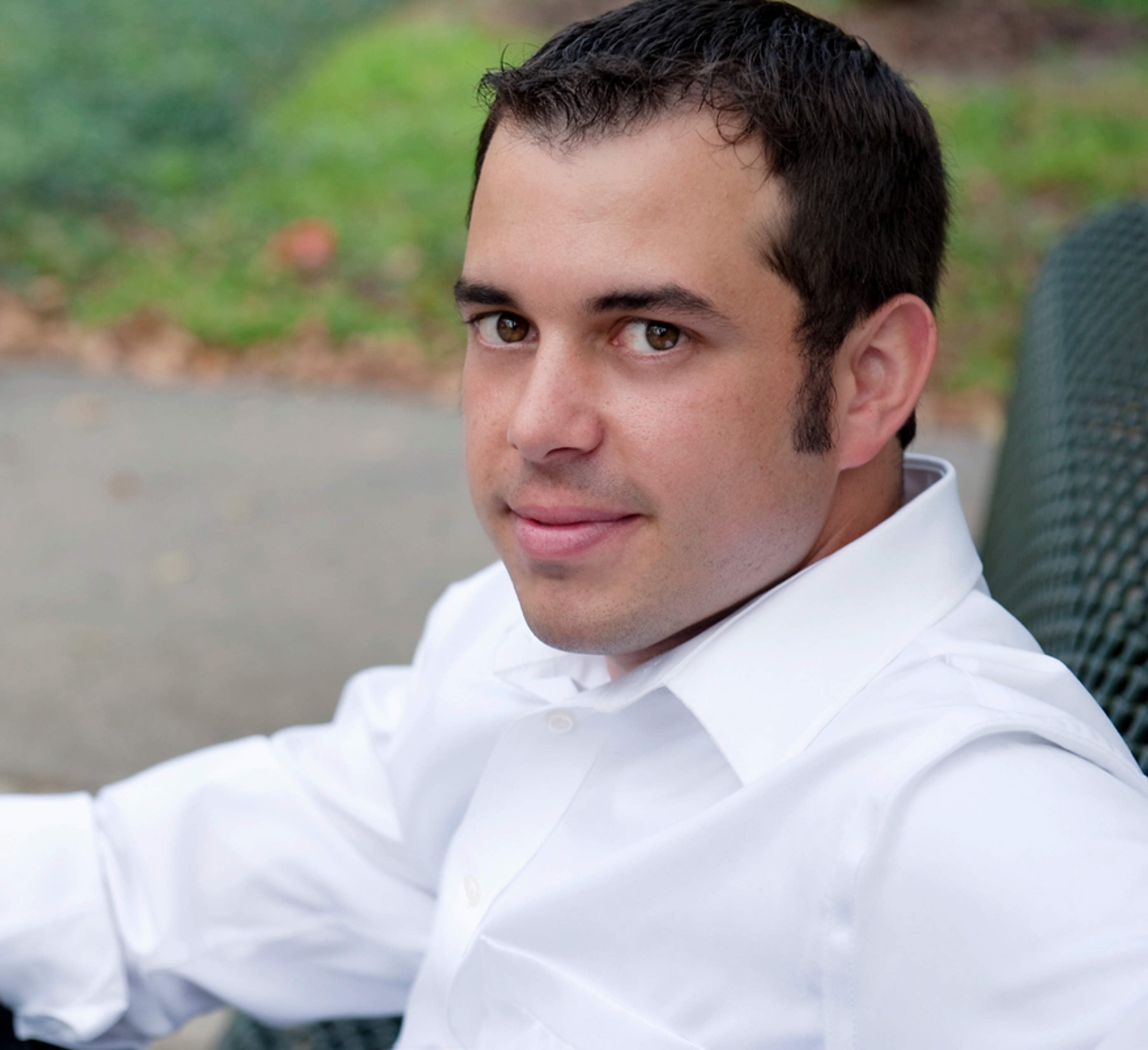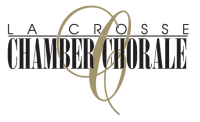 We ring in the 2020-21 Season of the La Crosse Chamber Chorale with Artistic Director, Dr. Christopher M. Hathaway. We are in our 35th year as an organization and Dr. Hathaway is only the 4th conductor in the history of the    La Crosse Chamber Chorale. We are thrilled to see where his expertise and talents guide our choir and are excited to bring you along on this musical journey.
Chris is a conductor and singer, he is also the Director of Choral Studies at University of Wisconsin-La Crosse. His responsibilities at UWL include conducting the university's premier choral ensemble, the UWL Concert Choir, as well as the Treble Chorus, and Choral Union. In addition to his responsibilities leading the choral ensembles, Dr. Hathaway is the Director of Choral Music Education where he teaches classes in choral conducting, techniques, and methods. He also serves as the supervisor for the undergraduate choral music education students in their field work and student teaching.
Before moving to La Crosse, Hathaway's conducting engagements include leading the Women's Chorus at the University of North Texas and serving as assistant to Dr. Richard Sparks and the internationally acclaimed UNT Collegium. While in Texas, Hathaway also served as Assistant Conductor to Dr. Jerry McCoy and the Fort Worth Chorale. During the 2013-2015 seasons, Dr. Hathaway served as the Assistant Conductor for The Master Chorale of Tampa Bay: the official symphony chorus for the Florida Orchestra. In this position, he assisted with the preparation for performances including Beethoven's 9th Symphony, Stravinsky's Symphony of Psalms, Fauré's Requiem, Duruflé's Requiem, Ravel's Daphnis et Chloé, Gershwin's Porgy and Bess, and Orff's Carmina Burana. 
Prior to his graduate work, Hathaway served as a choir director in the school systems of Kalamazoo and Otsego, Michigan. Choirs under his direction consistently achieved the highest professional ratings at both the district and state levels.
Dr. Hathaway earned a Doctorate of Musical Arts in Choral Conducting at the University of North Texas and a dual Master's of Music in Choral Conducting and Vocal Performance from The University of South Florida. He holds a bachelor's degree from Western Michigan University in Music Education where he studied with Dr. Joe Miller. 
Mailing Address &
Hours of Operation
P.O. Box 626 | La Crosse, WI 54602-0626
email: laxchorale@gmail.com
"The La Crosse Chamber Chorale is supported in part by a grant from the Wisconsin Arts Board with funds from the State of Wisconsin and the National Endowment for the Arts."

Drop Us a Line
Don't be shy.  Let us know if you have any questions!