Sponsorship and Advertising Opportunities 
Be a part of the La Crosse Chamber Chorale's remarkable 38th concert season, themed "Actions Speak Louder than Words"! We extend an invitation to you for sponsorship and advertising opportunities, allowing you to connect with a diverse audience via our printed concert programs. This season promises captivating choral performances across a spectrum of venues, highlighted by a city-wide, intergenerational collaboration with local choirs in March, The Festival of Voices. This new festival is for area high school, collegiate, and community choirs and strives to build community, unite voices –  young and old, and celebrate the joy of singing across the Coulee Region.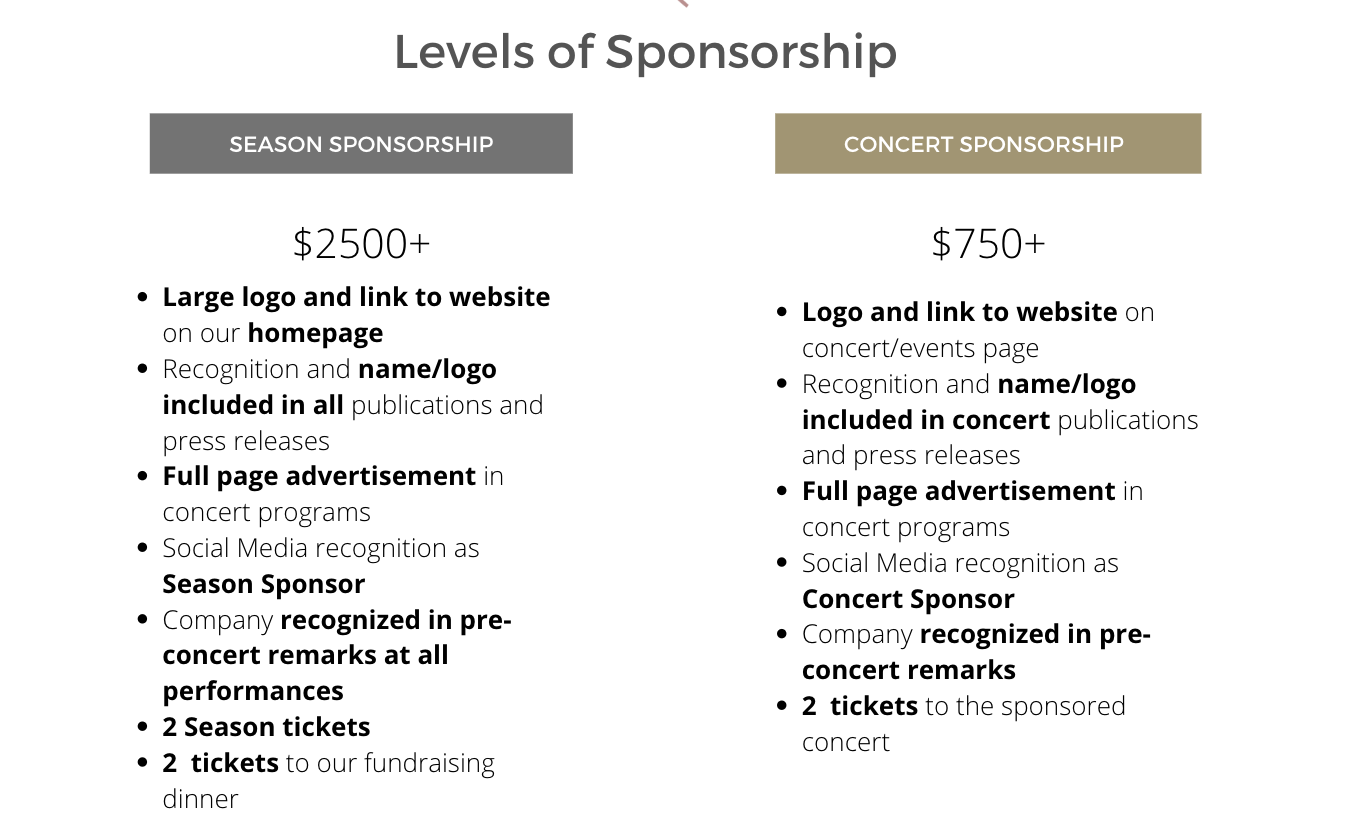 Advertise with us!
Our exceptional printed concert programs stand out in the community as they feature intriguing program notes about the music and composers, text and translations of performed works, and biographies of our guest artists. Audience members actively engage with these programs, often taking them home after the performance. By placing your advertisements in our programs for seven concerts during the 2023-2024 season, you can reach a wide and receptive audience, making this an affordable and effective advertising strategy not found elsewhere.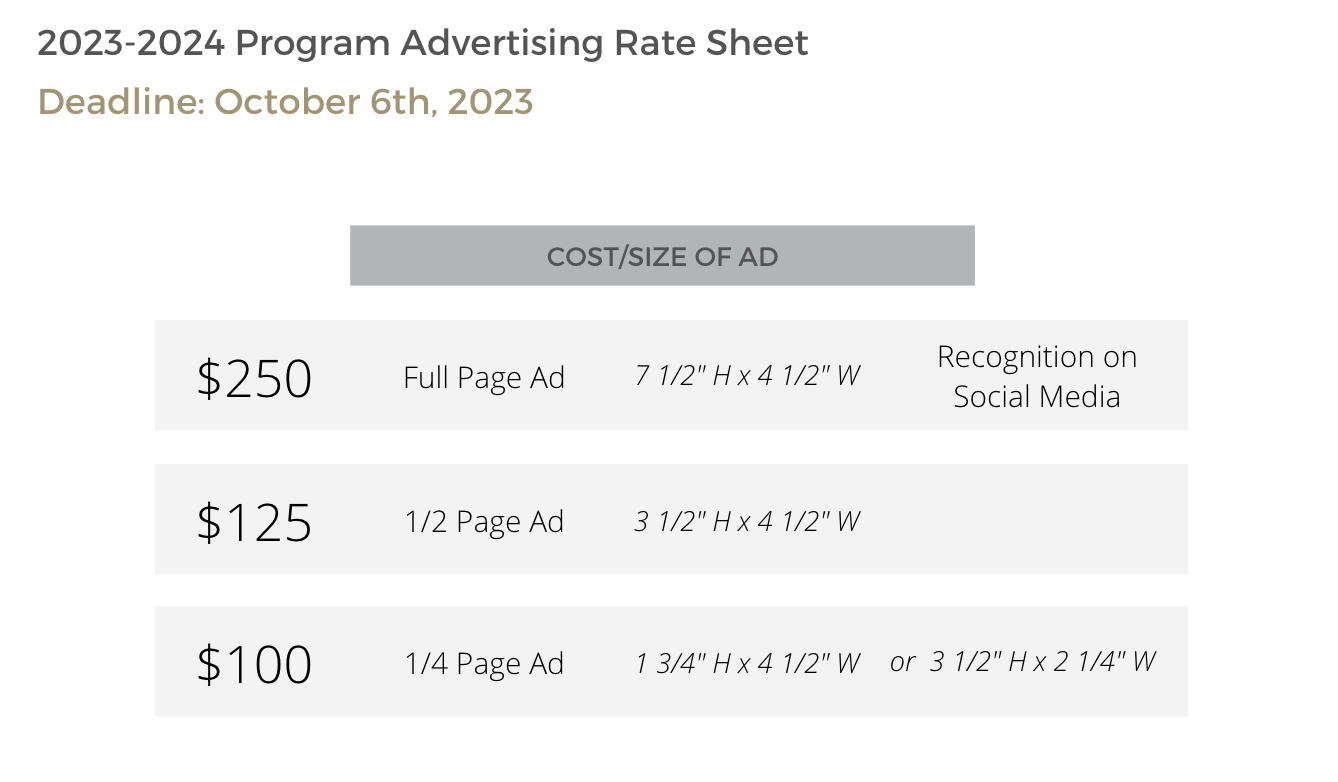 Sponsorship and Advertising Opportunities
Fill out this form to sponsor the Chamber Chorale or advertise in our concert programs.